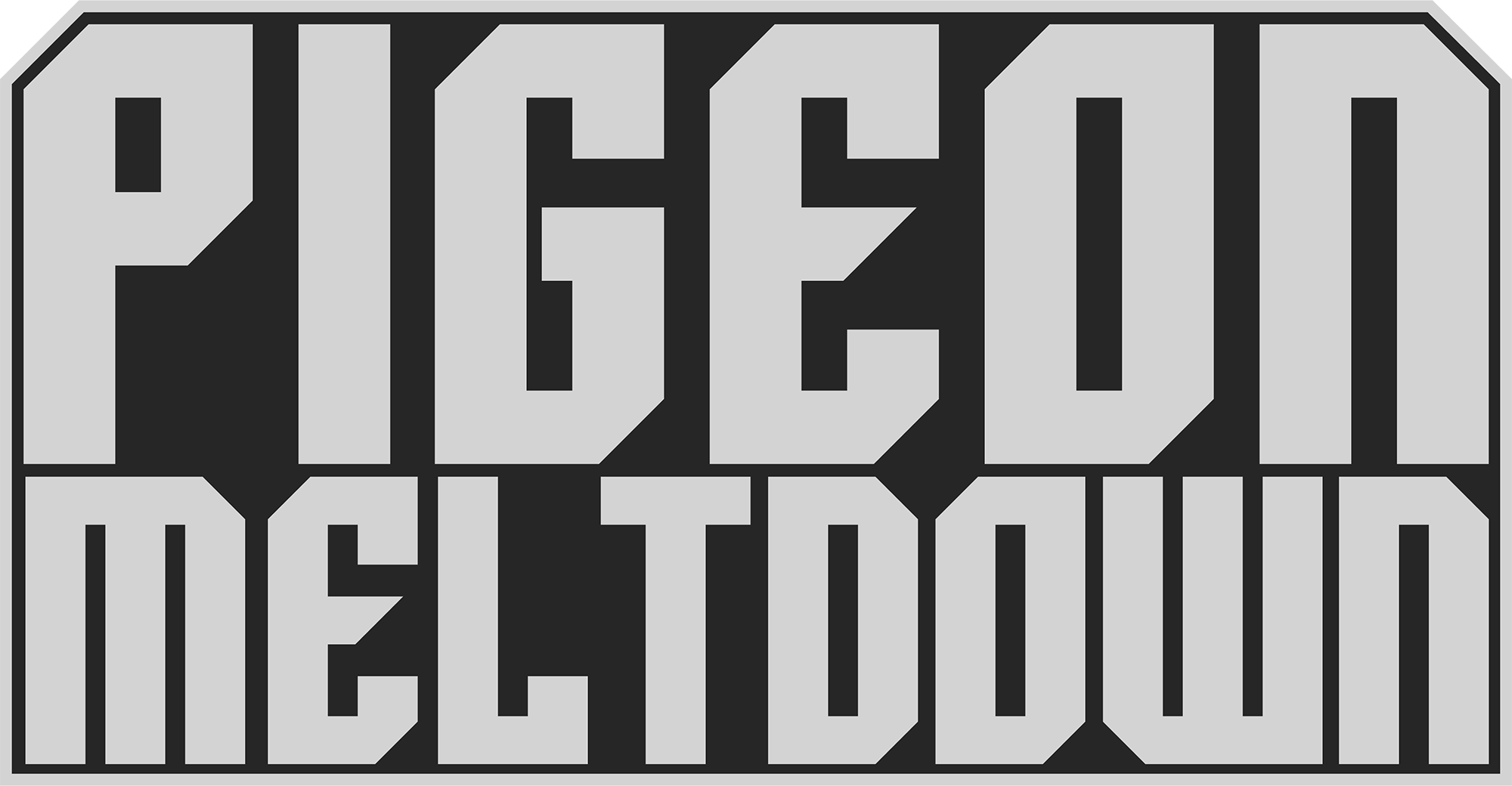 Pigeon Meltdown
A downloadable game for Windows and macOS
Too many pigeons, not enough popcorn. Take control of the square by any means necessary and prove your dominance for as long as you can! The more the days pass, more pigeons approach and your machine gun skills will be required. The more popcorn you get, the more bullets you have. Don't waste it all though, you need 50% or more of the popcorns of the day to level up. A streak counter will be there to show off how far you have gone.
You can take over the place the way you feel more comfortable:
On an XBOX 360 controller, move the pigeon with both the analog sticks, eat popcorn with the RB button and shoot with the RT button.
On keyboard and mouse control the pigeon with the WASD or arrow keys, shoot with the left button and eat popcorn with the right button.
And if anything goes wrong, you can customize your input in the config dialog that pops up before the game, all input names are carefully named so you find and change what every button does.
Featuring "For a Girl" and "Rusted Shrapnel" by TeknoAxe
Most Sound Effects from OpenGameArt
Programming and Art by Alfred Alves @thepariah6
Your feedback means a lot! Tell me what you think about Pigeon Meltdown below.
Download
Click download now to get access to the following files:
Pigeon Meltdown windows.zip
38 MB
Pigeon Meltdown mac.zip
53 MB